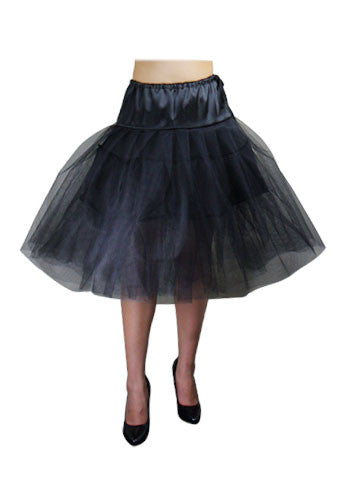 Add some poof to your dress!
Add a petticoat under your dress to look like the real deal!

In A Jiffy Pants
The below items are available for faster delivery to USA customers in about a week or less! We will be adding more soon, so keep checking back.
There are no products in this collection.